Updated 13 Nov 2015
---
Starting an online business
---
I will be adding to this article over the next few days, maybe weeks depending on what springs to mind as useful advice.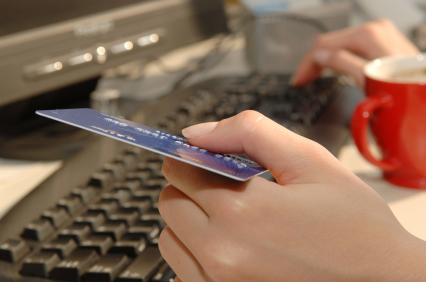 Buying a domain name - what is one of those? !
Your domain name is the www. name for your website that will represent your business - Let's assume you already have an idea for your website, or are already an established business & you are looking to get yourself an online presence - well this is one of the first things you'll need, I say one of the first things because we get clients who know that they need a website but they just haven't decided on the name yet, so we sometimes start building a website and 'name it' later, assuming you know what name you're looking for (eg bobs-great-business) you will need to decide what domain suffix to use - that's the .co.uk or .com bit at the end.
Do I choose .com or .co.uk for my website?
Most businesses assume they should have the .com as this is the most common - in fact it's good practice to get both the .com & the .co.uk, but if I were to just choose one & I were a UK business I would lean towards the .co.uk once you have your preference you'll need to check its availability online - for this you would use a domain registrar such as
123-reg
You can click the above link now if you want to check if your domain is available - Don't worry we'll still be here when you close the other window ;) If you still aren't sure on what to do or feel you could use a little help just give us a call on:
01704 807844
during business hours & we can register your domain for you, in fact if you need us to build your site we'll register the domain free of charge.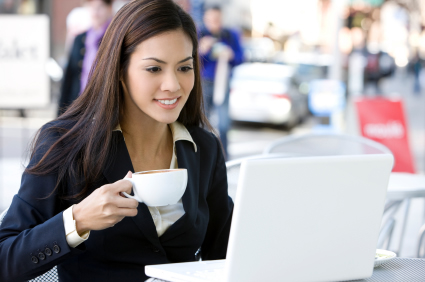 Getting hosting for your website
We have so many clients come to us assuming they can buy a website and it will just stay online forever with no re-occurring cost, unfortunately this isn't the case, however the ongoing cost is usually under £10 per month
So what is hosting & what does it do???
Hosting is basically the space you rent on a server within which your website files and data reside, once you have a website that has been built and is ready to go it will need to be uploaded somewhere (although in some instance your website will be built straight onto the server) your website domain (that's the www. you just bought) will be set up so that anyone who types in www.your-newsite.co.uk once it's launched will be directed to the server you have rented and they will be presented with your nice new website where they can peruse your goods or services Hosting is pretty much always available from where you buy your domain from usually as an add-on, but if you are new to this it's difficult to figure out what you actually need, in most cases it's best to just get your domain to start with so you have secured your brand name then ask your developer what they recommend unless you already are familiar with these things. If you do want to get it out of the way I would advise going for the lowest package to start as long as it has at least 1 database and email facility (these are pretty standard anyway) you can always upgrade if needed - once again if you would prefer a helping hand just give us a call. Ok - that has covered getting your website name - I'll add to this in the coming days to talk about hiring a developer and what to keep in mind when starting your design & build process
If you are looking to get started now with your online business & would like to discuss getting a website set up ASAP then get in touch on :
01704 807844
or visit our
business website design
page to find out more about us.
Alternatively, you can submit your details to get a quote by clicking the button below & we'll get back to you today.